A destination for health. Attractive. Safe. Accessible.
ZagrebMed assistance is free to use. No added costs.
ZagrebMed is GDPR compliant. Your data is safe.
100% personalised treatment. Including travel arrangement.
Our patient coordinator is ready to assist you.
Register for free. Explore your treatment options.
ZagrebMed medical services
Not sure which service is right for you? Contact our patient coordinator and he will assist you.
Doctors
Award winning doctors for medical excellence
Let's plan
your medical trip
Explore your medical treatment options with the leading medical facilities in Zagreb. Sending an inquiry is completely free and you will be put in touch directly with the relevant medical facilities. Choose the needed treatment, or in case you are not sure which treatment is right for you describe your symptoms and we will put you in touch with the clinic.
Your
next steps
2.
Receive offer
All medical offers are prepared only by your desired clinic, completely transparent without any additional costs.
3.
Plan trip
Not sure how to travel to Zagreb and where to find the right accommodation? Let us know and we will help you!
4.
Treatment
You will have a patient coordinator tracking your treatment all the way and you can reach out to ZagrebMed during the entire process.
5.
Follow-up
Your satisfaction is the most important factor to us. After the treatment you will be asked to provide your satisfaction of the treatment and all other factors related to the provided medical service.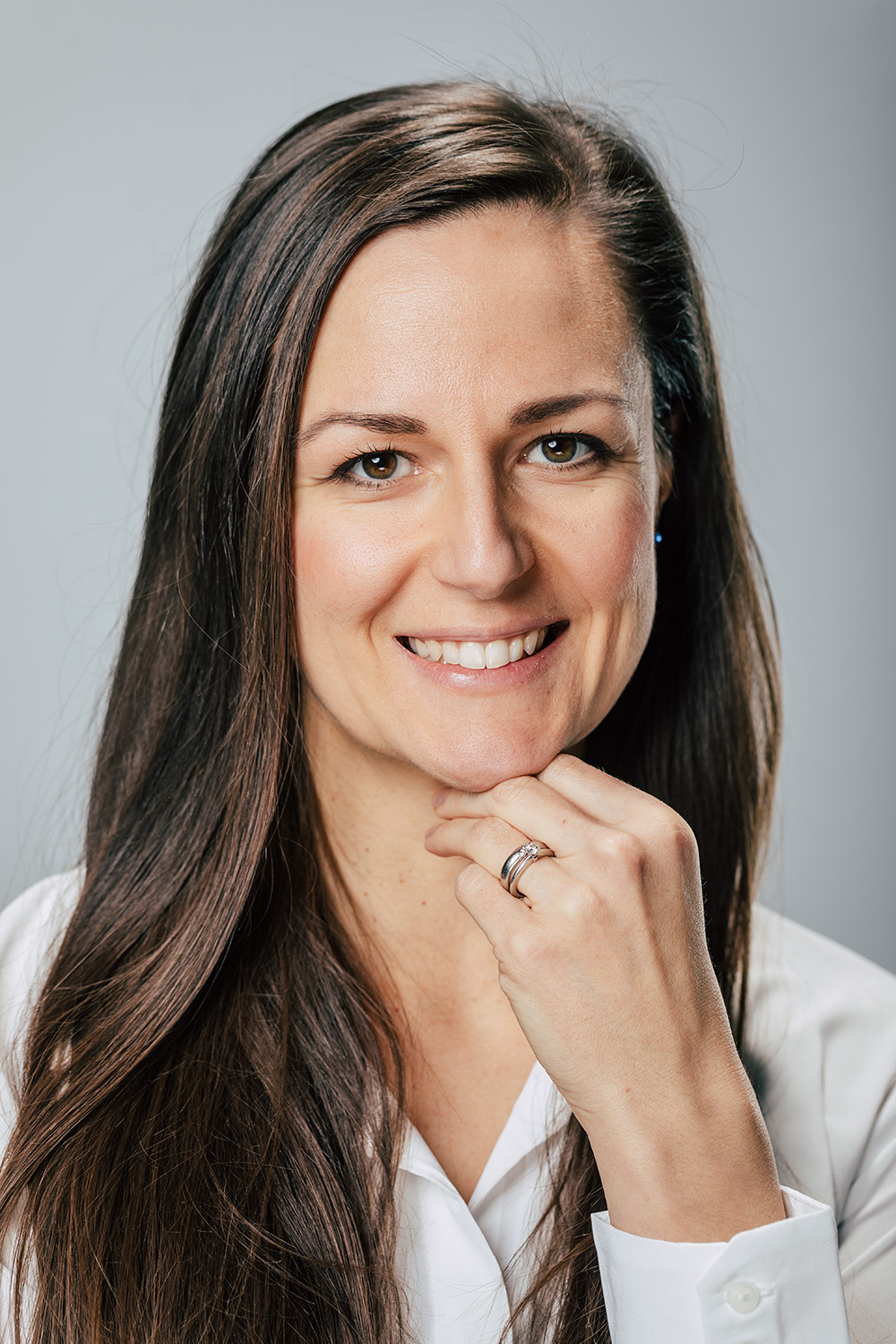 First step towards the treatment
Book your appointment in some of the best medical facilities in Zagreb. Fill out the form with your data, choose the service you want, and we will find top medical experts for your needs.
Ivana, ZagrebMed patient coordinator
Search
Search for treatment, doctor or offer
F.A.Q.
ZagrebMed is a group of leading private healthcare providers based in Zagreb, Croatia. Our goal is to help patients looking for best available treatment based on their medical needs.
How can I speak with a doctor?
Each person can send an inquiry based on their needed treatment, symptoms or can send a message directly to their desired medical facility or doctor.
What is the cost of using ZagrebMed services?
ZagrebMed is completely free to use. Goal of the platform is to connect each person with relevant doctor and find the most suitable treatment option.
I wish to travel to Zagreb for medical care, who will help me with finding the accommodation, transfer and other organisational services?
ZagrebMed has a network of travel facilitators, tour guides and translators. Let us know which services you need and we will do our best to facilitate them for you.
Do I need to create a profile to send inquiries?
When you send your first inquiry you will be asked to create a profile which will be linked to your email and be unique for you. This is recommended as you will then be able to track all your inquiries, communicate directly with medical facilities and doctors, and exchange medical documentation.
Which medical services are covered by ZagrebMed?
ZagrebMed covers a variety of medical services, you can send an inquiry based on the desired treatment. In case you are not sure which treatment is needed you can describe your symptoms and the ZagrebMed team will put you in touch with the relevant medical facility.
Will my doctor speak English?
Yes, ZagrebMed doctors will be speaking English and are fluent in many other languages as well.
I am travelling with my family, can I have assistance for organising various activities?
Of course, besides helping you with the accommodation, transfers, we will also suggest some popular attractions, events and leisure activities.
Can ZagrebMed help with finding the best travel options, accommodation and airport transfer?
Yes, ZagrebMed assists with organising travel, accommodation and transfers. For direct flights with Croatia Airlines we can offer discounted tickets and we have discounted accommodation costs with leading hotels in Zagreb. For more information contact us with your exact requirements or check our all-in-one packages: https://www.zagrebmed.com/en/services/all-in-one-packages